GOT7 member Jinyoung and NCT member Doyoung are the best of friends, and we have got proof! The best part here is that the K-pop idols' friendship remains intact to this day. On September 16, 2022, Jinyoung took to Instagram and promoted NCT 127's 2 Baddies, the full-length album that marks their comeback, and tagged Doyoung to show his full support. Talking about Doyoung, he also went on to share Jinyoung's Instagram posts in his own stories and added a comment that reads, "I love you Park Nyoung-gwi." For the unversed, Nyoung-gwi happens to be Jinyoung's nickname.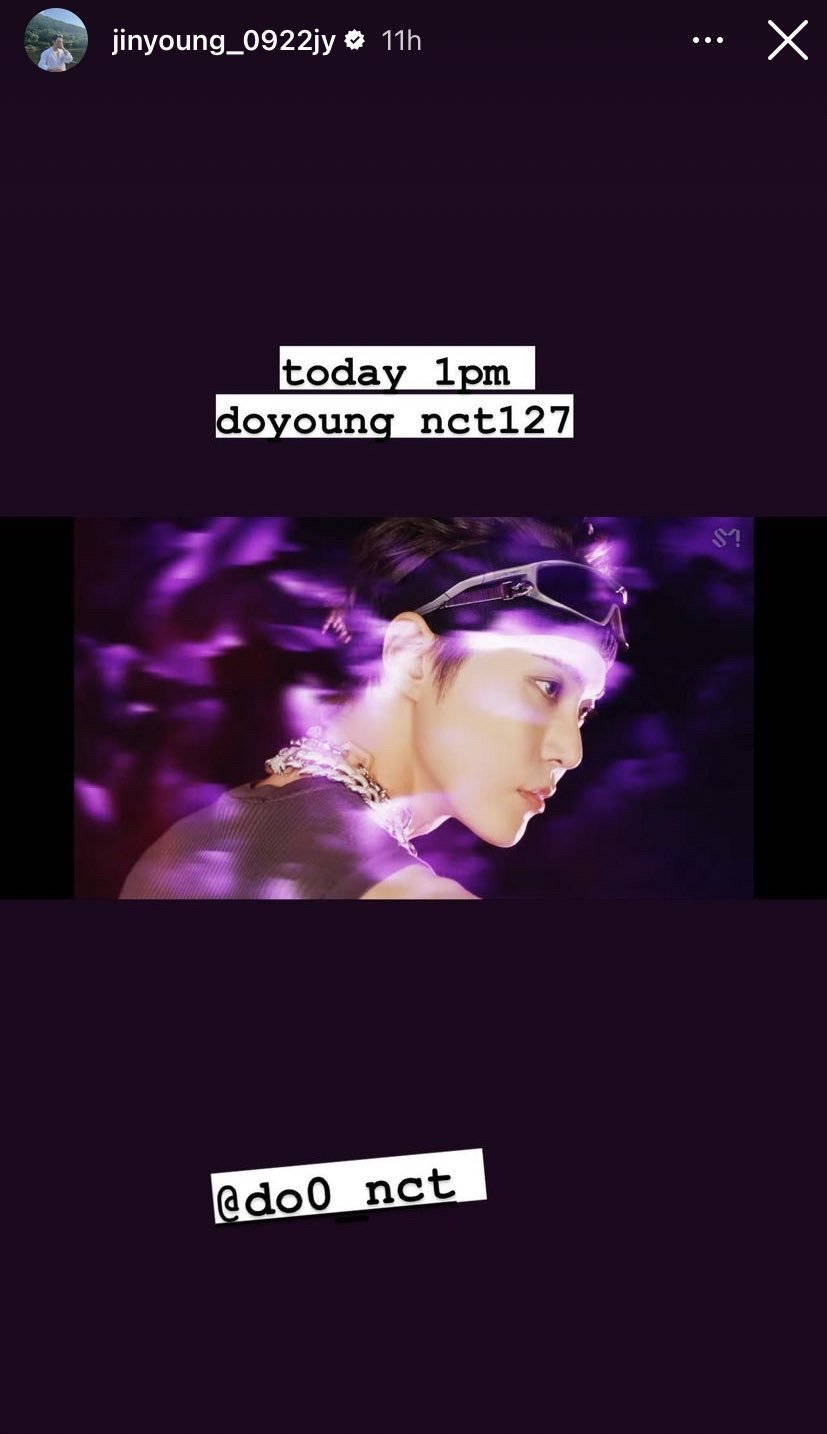 The BLACKPINK connection!
Talking about Jinyoung and Doyoung, the two of them were also the Inkigayo MCs for BLACKPINK member Jisoo between February 2017 to February 2018. Earlier, on the very same day, Jinyoung also gave a huge shoutout to Jisoo regarding her much-awaited comeback, along with the rest of the BLACKPINK members on his Instagram handle.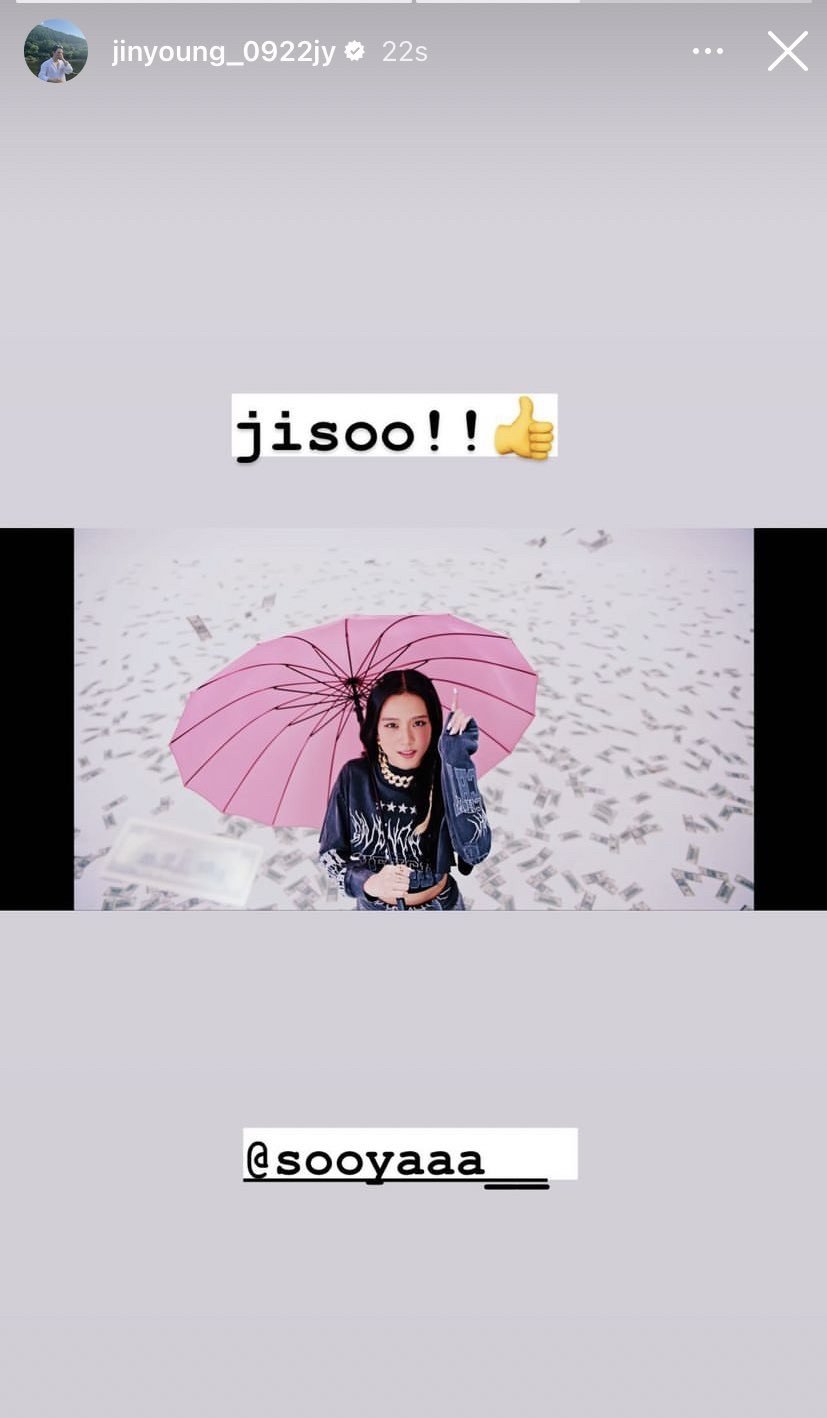 Inkigayo
Talking about Jisoo, Jinyoung, and Doyoung, the three of them earlier hosted the popular weekend music program titled Inkigayo for approximately three years before bidding farewell to the same on February 2018. Fans also gave the three K-pop idols a new name which is Jinjido, and received a whole lot of fun because of their sibling-like chemistry.
BLACKPINK's current feat
BLACKPINK's Jisoo is currently on cloud nine as of now for obvious reasons. It is because the entire group is currently soaring in the success of Pink Venom, the pre-release track from their comeback album BORN PINK. Recently, the music video for the title track, Shut Down, was also out and won the hearts of music lovers in no time! The new track makes us believe that they are the ruling K-pop queens, as the music video shows all the members spending their time together. This time, the group opted for a simple yet effective MV that makes multiple references to the older MVs that gave the BLINKs a little nostalgic feeling. As suggested by multiple reports earlier, the song adds a plethora of gripping violin tones and classical music that is heard in the background.