The BTS members started releasing solo projects after the release of their anthology album Proof.' Earlier, one of the members, J-Hope, had gone solo with his album titled Jack in the Box. Then came the eldest member Jin who will be collaborating with Coldplay for his solo release 'The Astronaut', which is currently creating a lot of hype on social media. For the unversed, it is all set to release on October 28, 2022. As the BTS Army places bets on who will be the next member among the Septet to go solo, the group's leader, RM, comes with a surprise!
Mono
Recently, Kim Namjoon's second mixtape, 'Mono,' had completed 4 years of its release, and on the occasion of the same, he posted the cover art of the album on his Instagram story. He added the caption with the text '4th anniversary' while commemorating the birth of the excellent music piece that won the hearts of millions upon its release.
Solo hints
What made the fans curious was the images of RM's folders on his phone that was shared on the second story. It seemed to be a kind of master file for his upcoming release. However, it is still unknown if it's an upcoming album or a different kind of release. Well, we will now leave it to our 'spoiler king' to reveal the same. He also teased the fans with yet another caption that read, "and next…?" From what we can see, the said files were added on October 19, 2022, at 8.07 pm.
Check out the hints below.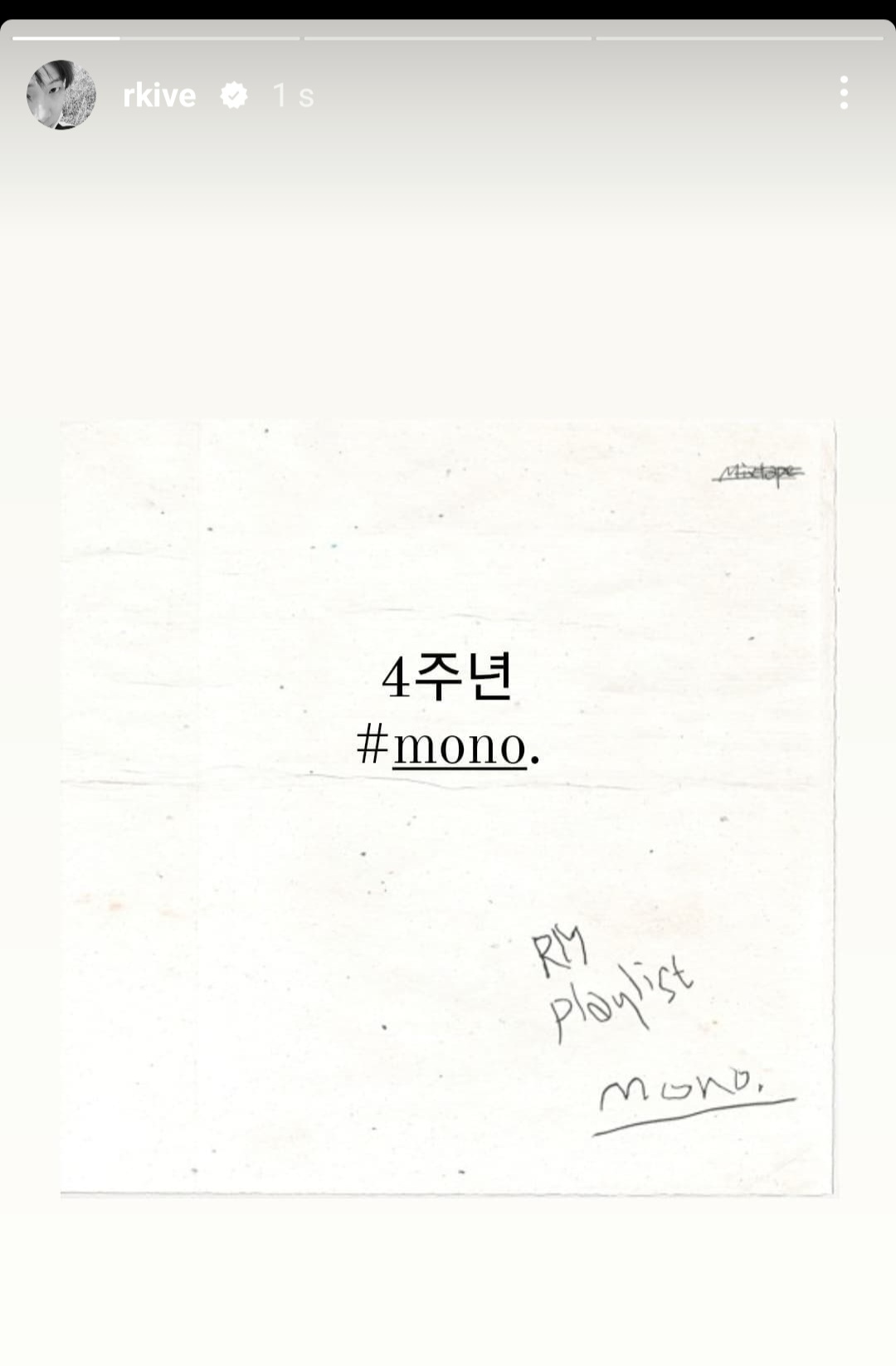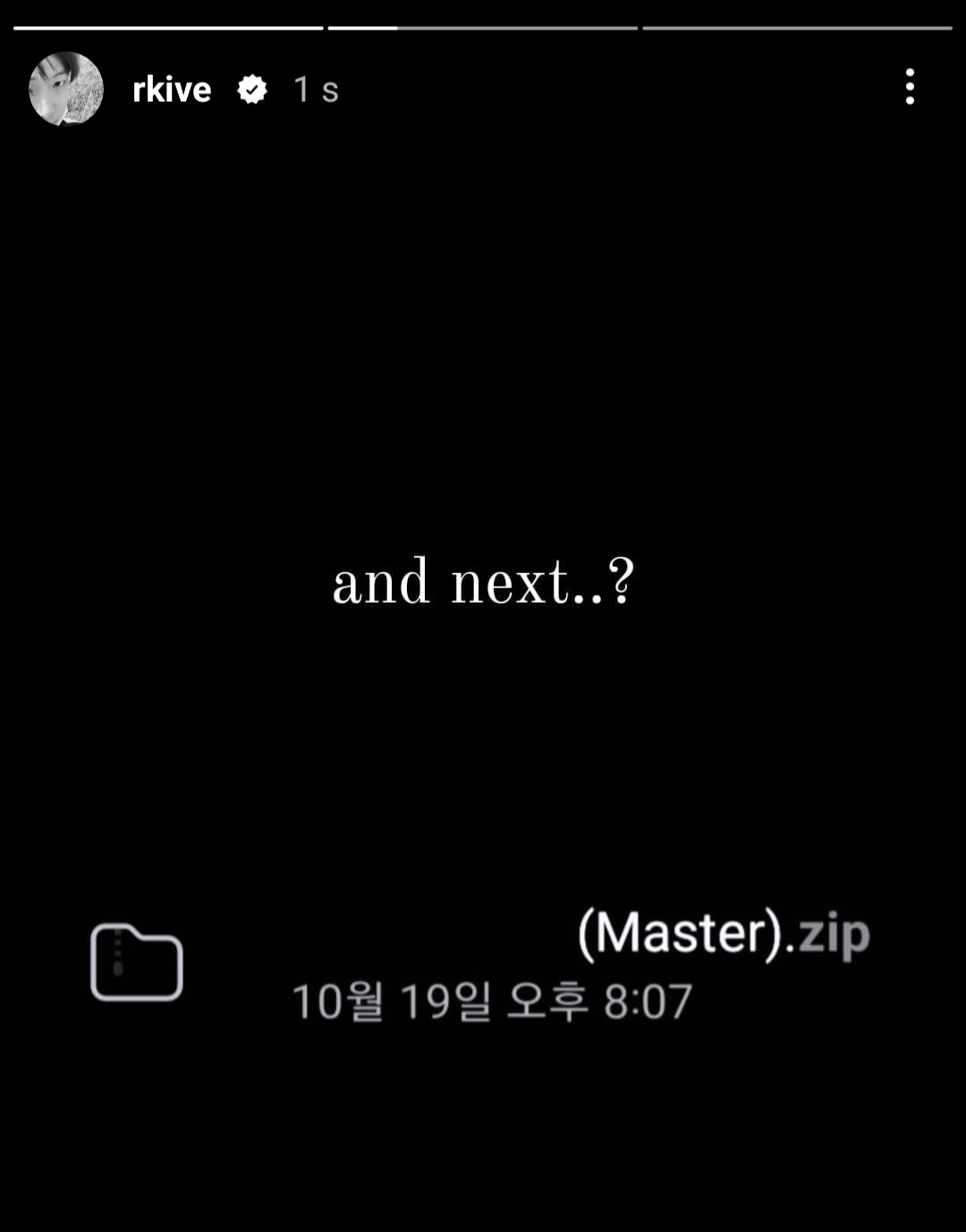 RM and the BTS
The BTS members, including their leader RM, will be serving their mandatory military service, and BIGHIT Music, the label associated with the band, has confirmed the same. After years of speculation and internal discussions among the South Korean government authorities, it is finally decided that the Septet members will serve their military terms. The eldest member of the group, Jin, is the first one to enlist in the service, as per the official announcement.
Here is what the agency said in its earlier statement, "BIGHIT MUSIC is proud to announce today that the members of BTS are currently moving forward with plans to fulfill their military service. After the phenomenal concert to support Busan's bid for the World Expo 2030, and as each individual embarks on solo endeavors, it's the perfect time and the members of BTS are honored to serve."
The statement further read, "Since the creation of BTS over ten years ago, the band has risen to international success, broken records, and catapulted K-Pop into the global stratosphere. BIGHIT MUSIC has focused to the milestone moment when it would be possible to respect the needs of the country and for these healthy young men to serve with their countrymen, and that's now. Group member Jin will initiate the process as soon as his schedule for his solo release is concluded at the end of October. He will then follow the enlistment procedure of the Korean government. Other members of the group plan to carry out their military service based on their own individual plans. Both the company and the members of BTS are looking forward to reconvening as a group again around 2025 following their service commitment."