BTS leader RM is the next one in the row to have a solo release! According to the latest reports, it is also rumored that his upcoming album is all set to release on November 25, 2022. However, RM and BTS' agency BigHit Music responded to the claims and clarified that although the album is in progress, there is no confirmation on the release date.
RM's solo venture
J-Hope and Jin from the Septet have already released their solo ventures. Now, it is reportedly RM's turn to do the same, and the agency has also confirmed it in its official statement. BIGHIT Music recently shared a statement on RM's solo plans while confirming that the Bangtan Boys leader is indeed working on a solo album and is preparing for it. However, no dates have been disclosed so far, with many speculating that the release date is likely to be November 25, 2022.
RM's earlier hints
Recently, Kim Namjoon's second mixtape, 'Mono,' had completed 4 years of its release, and on the occasion of the same, he posted the cover art of the album on his Instagram story. He added the caption with the text '4th anniversary' while commemorating the birth of the excellent music piece that won the hearts of millions upon its release.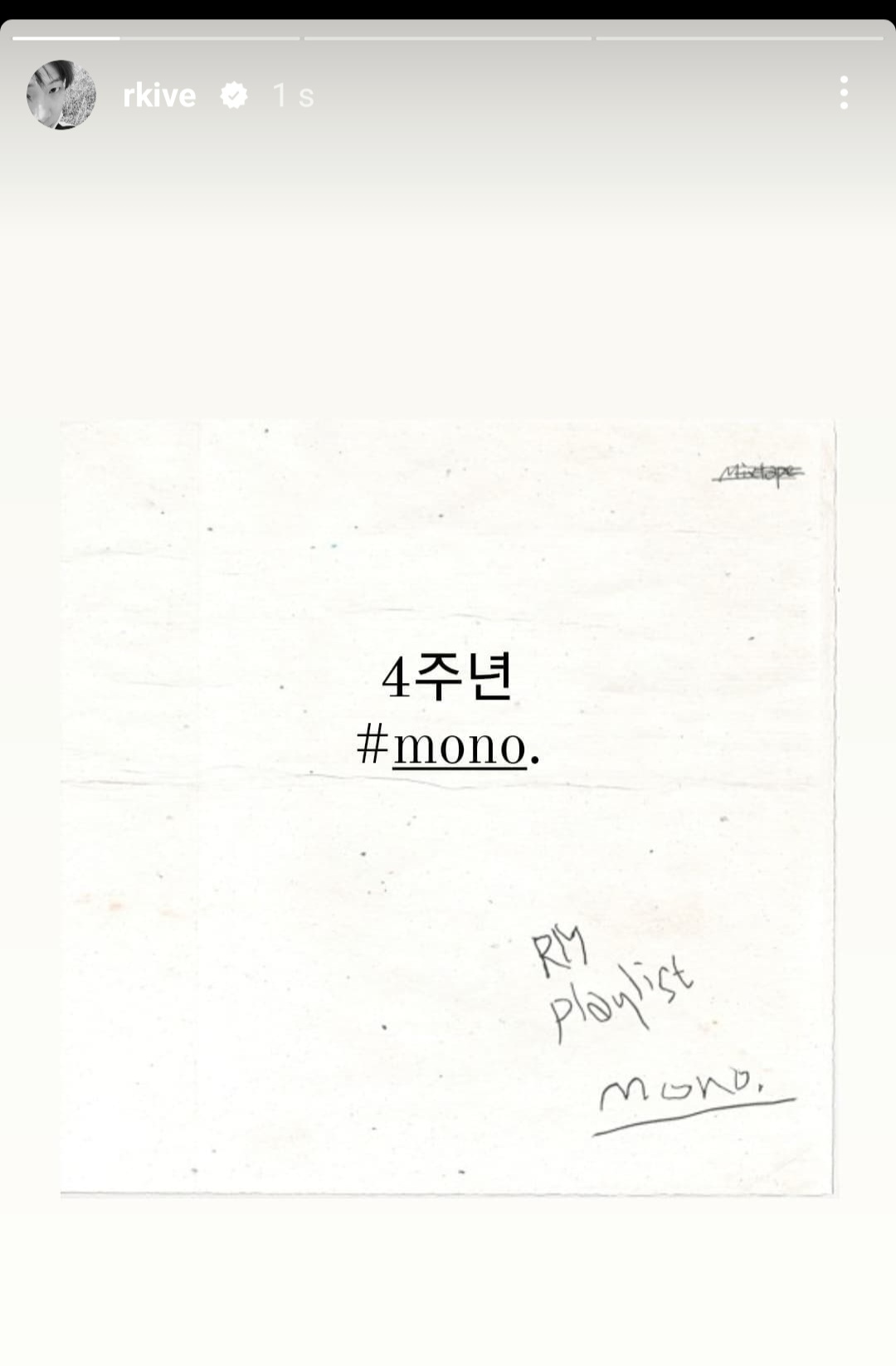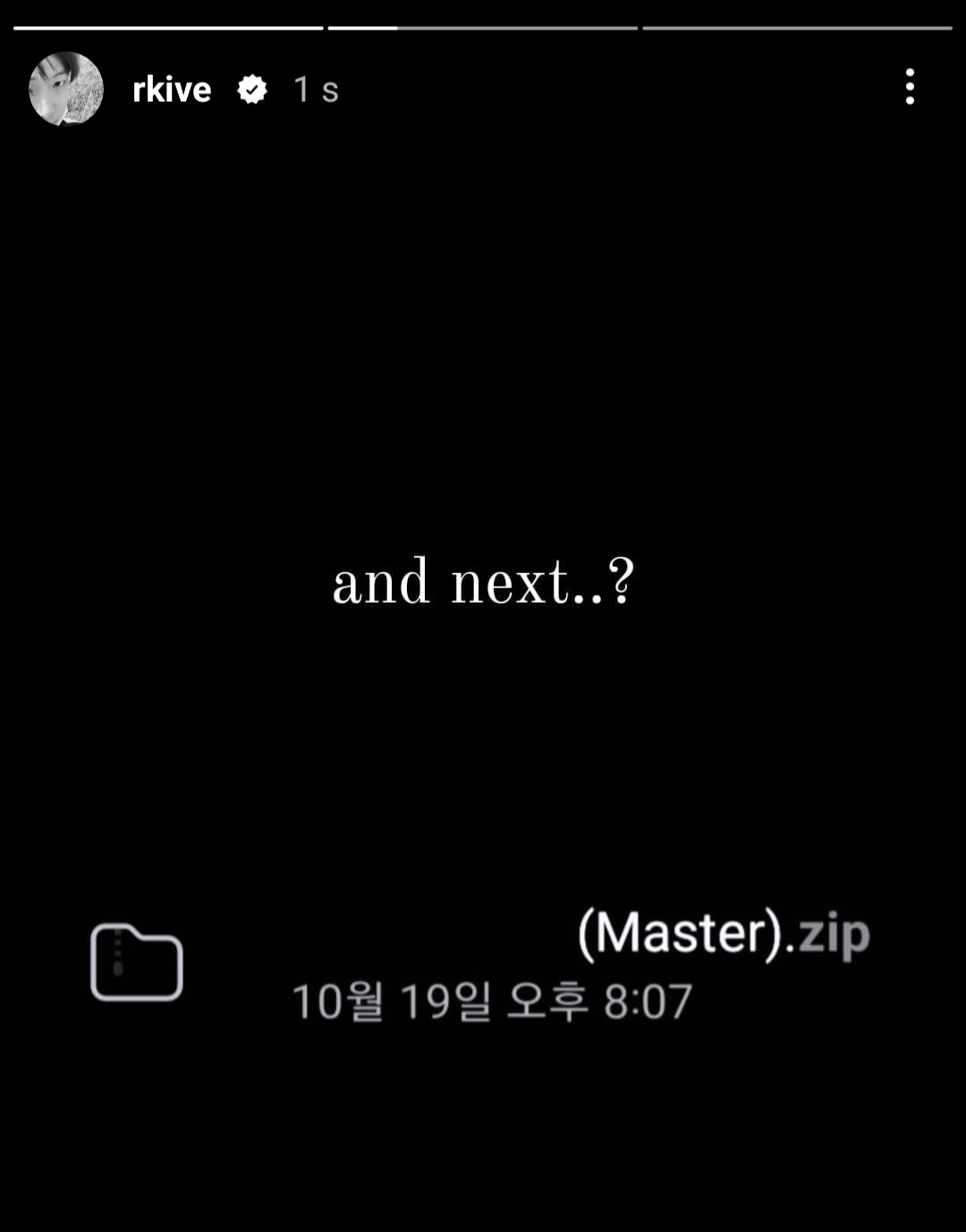 What made the fans curious was the images of RM's folders on his phone that was shared in the second story. It seemed to be a kind of master file for his upcoming release. However, it is still unknown if it's an upcoming album or a different kind of release. Well, we will now leave it to our 'spoiler king' to reveal the same. He also teased the fans with yet another caption that read, "and next…?" From what we can see, the said files were added on October 19, 2022, at 8.07 pm.
BTS' military enlistment
The BTS members, including their leader RM, will be serving their mandatory military service, and BIGHIT Music, the label associated with the band, has confirmed the same. After years of speculation and internal discussions among the South Korean government authorities, it is finally decided that the Septet members will serve their military terms. The eldest member of the group, Jin, is the first one to enlist in the service, as per the official announcement.