Khloe Kardashian is diving headfirst into the holiday spirit, eagerly anticipating the Christmas season with her children, True and Tatum. In an exclusive interview with E! News, Khloe shared insights into her Christmas plans, expressing excitement for cherished family traditions.
For Khloe, decorating the Christmas tree holds special significance as a beloved family activity. The reality star emphasized the joy she finds in adorning her home with festive ornaments, signaling the arrival of the holiday season. Last year, she celebrated her son Tatum's first Christmas, marking a heartwarming milestone for the family.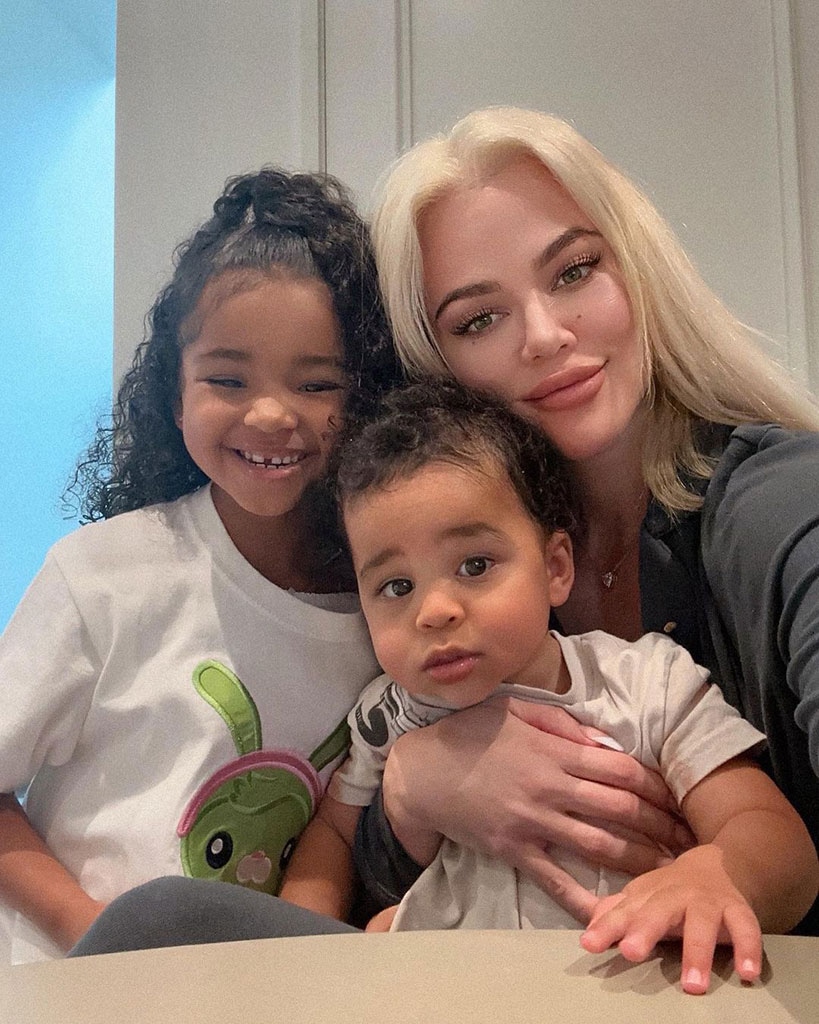 Gifts Galore: A Year-Round Affair
Khloe Kardashian is not one to procrastinate when it comes to holiday shopping. She revealed that she shops throughout the year, constantly on the lookout for the perfect gifts. Her approach involves careful consideration and attention to detail, ensuring each gift is personalized and thoughtful for everyone on her list.
Sharing Christmas Picks through Rakuten
This year, Khloe is partnering with Rakuten to share her top Christmas picks with fans. As part of Rakuten's 5 Deals Before Black Friday, Khloe will highlight daily cashback deals from Nov. 18 to 22 at popular retailers such as Dermstore, Macy's, Walmart, Dyson, and Bloomingdale's.
Top Christmas Recommendation: Unicorn Roller Skates
Khloe's top recommendation for Christmas includes Walmart's Roller Derby Unicorn 2-in-1 Roller and Inline Adjustable Skates. She expressed her excitement about these skates, describing them as "awesome" and perfect for her kids, True and Tatum. The unicorn roller skates not only promote physical activity but also come in one of Khloe's favorite colors—pink.
Embracing the Magic of Christmas
The Good American founder is enthusiastic about making Christmas the most magical time of the year for her family. With a deep love for the holidays, Khloe is dedicated to ensuring a festive and joyous season for her children and the entire Kardashian clan. Her partnership with Rakuten aims to help shoppers kick off their holiday shopping early while saving money.
"It's no secret that my family and I love the holidays," Khloe shared. "I wanted to partner with Rakuten to help shoppers knock out their holiday shopping early—and save money!"