Kim Kardashian and Khloe Kardashian, along with their daughters, enjoyed a delightful day out at Mariah Carey's Christmas concert. The festive event, titled "Merry Christmas One And All!" tour, took place at the Hollywood Bowl on November 17, creating a memorable experience for the Kardashian family.
A Kardashian Affair at the Concert
The SKIMS founder, Kim Kardashian, graced the concert with her presence and brought along her daughters, North West and Chicago West. Khloe Kardashian, accompanied by her daughter True Thompson and Rob Kardashian's daughter Dream Kardashian, also joined the festivities. The Kardashian matriarch, Kris Jenner, completed the girls' night out.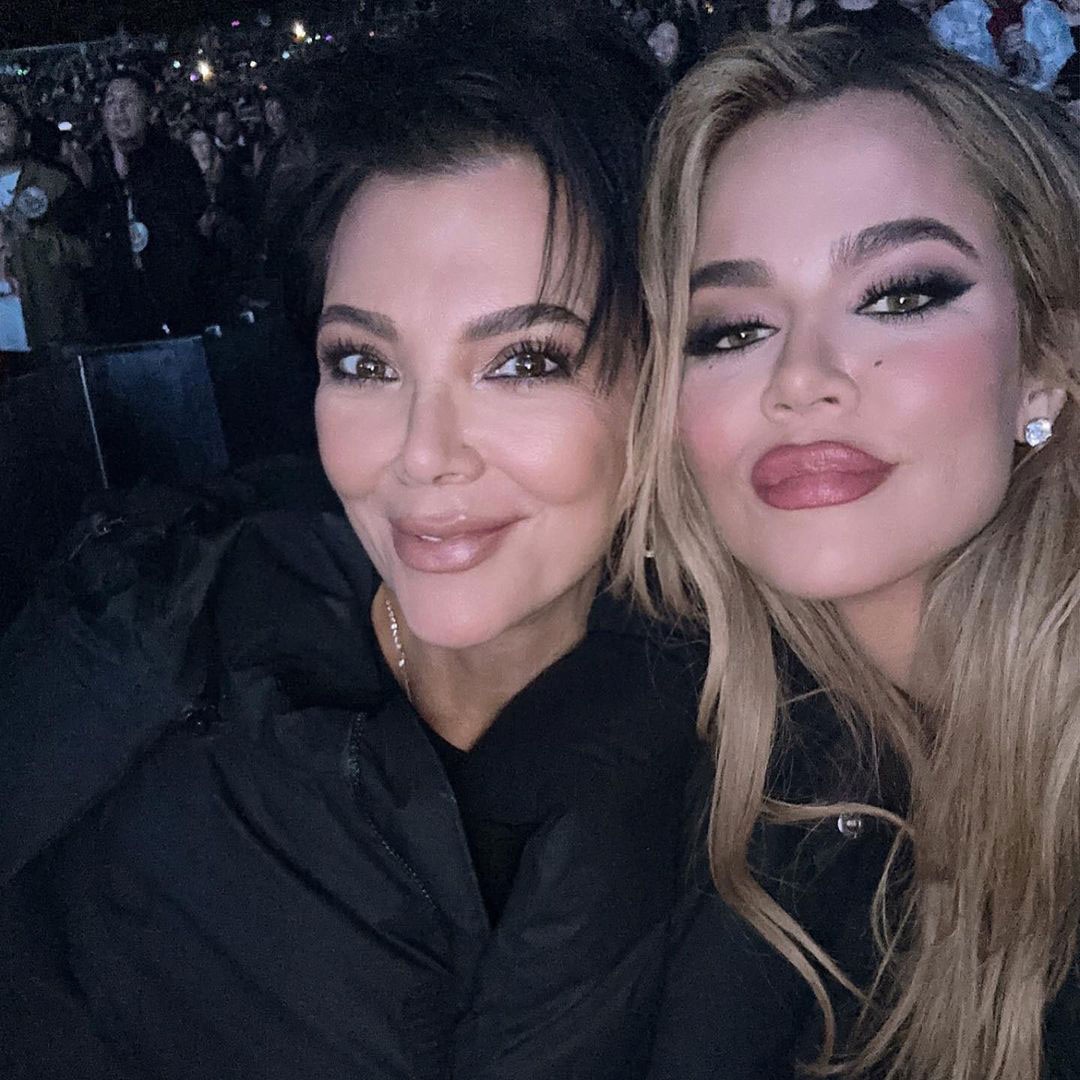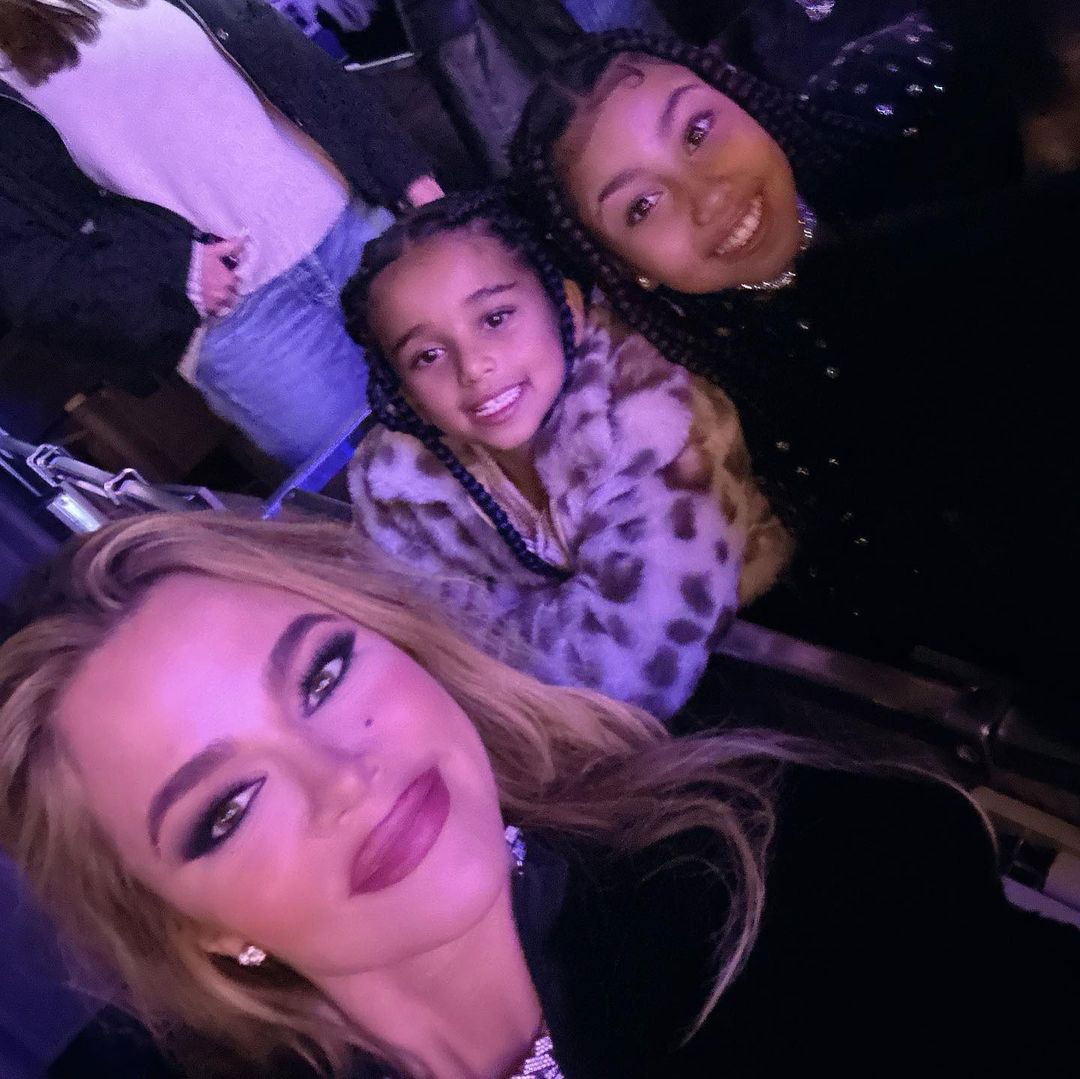 Joyful Moments Captured
Kim shared several selfie videos from the concert, showcasing the fun moments with her kids. The clips feature heartwarming scenes of Kim cuddling and singing along with her daughter, Chicago. The family's enjoyment of Mariah Carey's performance was evident in the shared content.
Onstage Highlights with Mariah Carey
Mariah Carey, known for her iconic Christmas songs, occasionally brought her own children, twins Moroccan and Monroe Cannon, onstage during the concert. The mother-daughter duo joined Mariah in performing classic holiday tunes, adding a special touch to the festive evening.
Mariah's Enchanting Performance
The pop star delighted the audience with a mix of holiday favorites and her '90s classics, including "Dreamlover," "Always Be My Baby," and "Hero." The highlight of the night was her signature holiday single, "All I Want for Christmas Is You," performed as the enchanting encore.
Backstage Meeting with Mariah
After the show, the Kardashian family had the opportunity to meet Mariah Carey backstage. This encounter marked another interaction between the singer and the Kardashian clan, as evident from their previous collaboration on a TikTok video.
A Festive Reunion
The Kardashian sisters, known for their vibrant celebrations and family moments, added Mariah Carey's Christmas concert to their list of festive outings. The joyous occasion, filled with music and holiday spirit, brought smiles to the faces of Kim, Khloe, and their daughters, creating lasting memories for the Kardashian family.