Kim Kardashian wowed in a skintight one-piece swimsuit, accentuating her underboob and flaunting a plunging neckline. Complementing the look, she adorned herself with a dazzling diamond choker necklace and large stud earrings. Her makeup featured rosy glam, including pink blush and a matte nude lip, while her hair cascaded in silky bombshell waves.
Curly 1960s-Esque Bikini Look
In the second ensemble, Kim rocked a triangle bikini top paired with high-waisted thong bottoms. However, it was her hair that stole the spotlight – celebrity stylist Chris Appleton crafted her tresses into a curly, voluminous 1960s-inspired 'do, accentuated with a chic black headband. Adding a silver anklet, Kim exuded beachside elegance.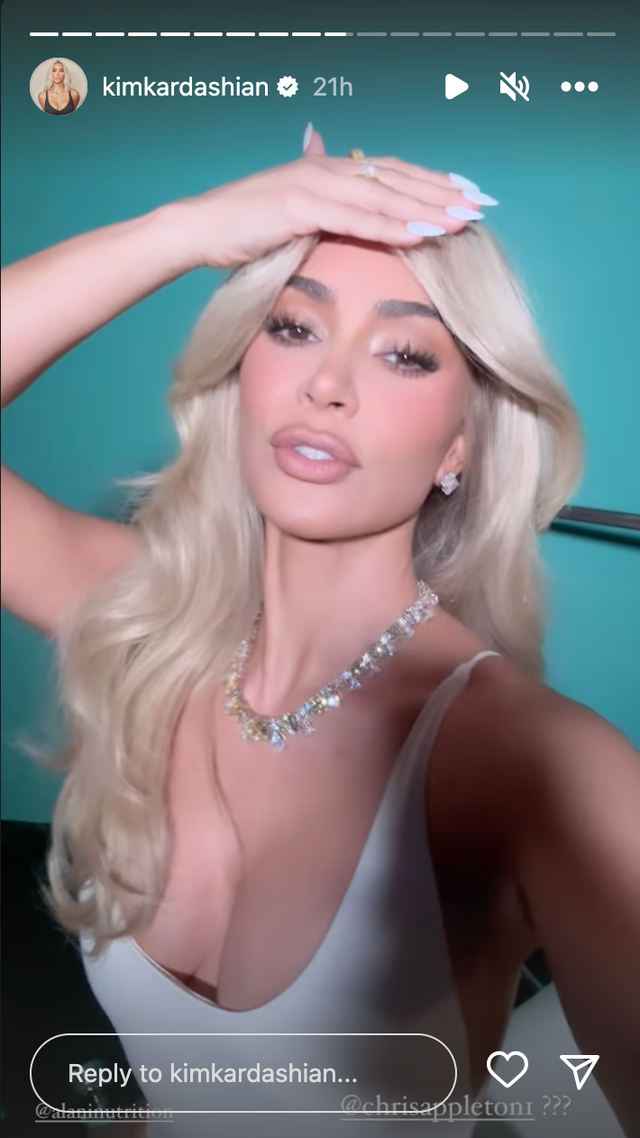 Dramatic Ensemble: Puffy Bomber Jacket and Snow Boots
The final look brought drama to the shoot as Kim combined the same white bikini bottoms with a cropped puffy white bomber jacket and matching fur-trimmed snow boots. Embracing a ski slope ambiance, she posed with skiing equipment while faux snow showered her in the backdrop. The limited edition Barbie-inspired outfit captured attention.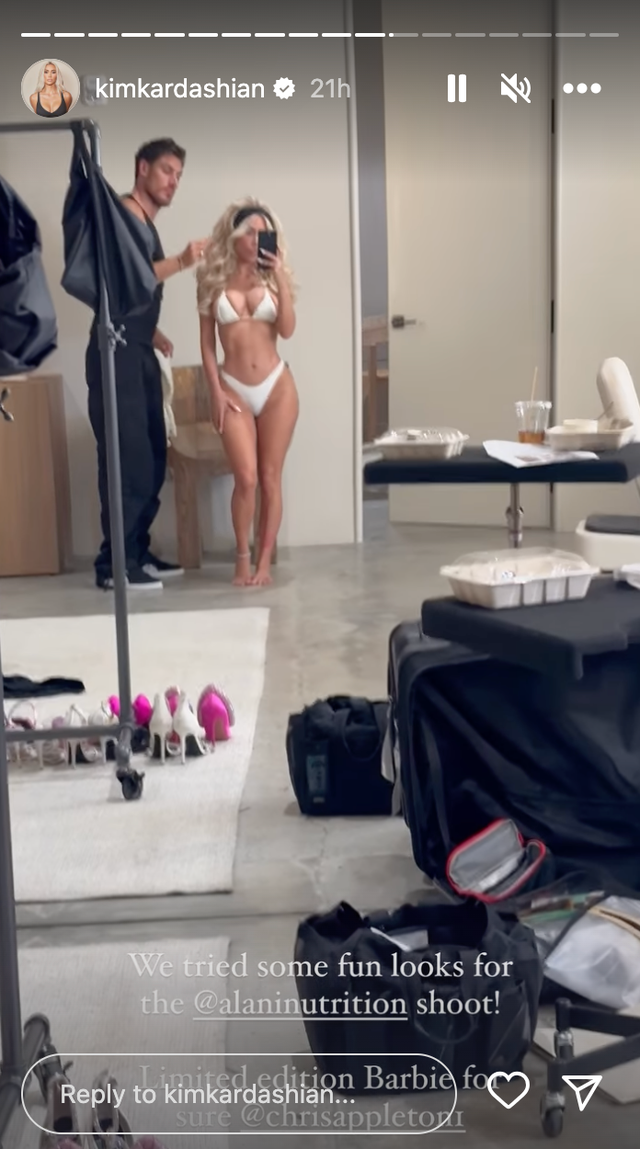 Kimade Lemonade: The Star Product
The captivating photo shoot was in promotion of Kim Kardashian's latest venture, Kimade Lemonade, created in collaboration with nutrition company Alani. The canned lemonade is marketed as a healthy energy drink, boasting vitamins, zero sugar, vegan and gluten-free ingredients, and a mere 10 calories per 350 ml can. The much-anticipated product officially launched today, delighting fans and fitness enthusiasts alike.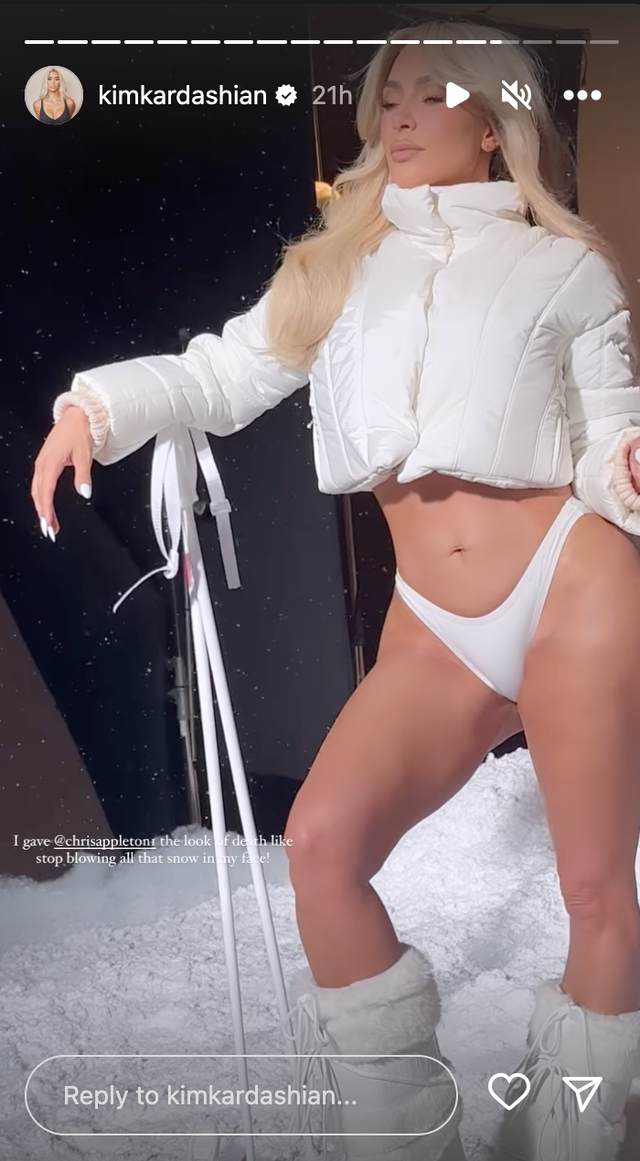 Who is Kim Kardashian
Kim Kardashian is an American media personality, businesswoman, socialite, and model. She was born on October 21, 1980, in Los Angeles, California, to a well-known family in the entertainment industry. Her father, Robert Kardashian, was a prominent attorney, and her mother, Kris Jenner, is a television personality and manager.
Kim rose to fame in the mid-2000s through the reality television show "Keeping Up with the Kardashians," which follows the lives of the Kardashian-Jenner family. The show became a massive success and catapulted Kim and her family into international stardom. She is currently seen in the present season of 'The Kardashians' along with the rest of the family members.
Relationships
Kim Kardashian was earlier married to Kanye West but decided to part ways with him later. She then went on to date Pete Davidson. However, the couple decided to part ways after around 11 months of dating. As for Kanye West, the rapper has been embroiled in a lot of controversies ever since his divorce from The Kardashians star.