Kim Kardashian seems to have bid goodbye to her platinum blonde look this Christmas. The reality mogul recently shared photos and videos of herself with her signature dark hair again which caught the attention of the fans and the paparazzi immediately. Moreover, she also showed off her sleek one-shoulder silver gown that she wore for her family's annual X-Mas Eve party.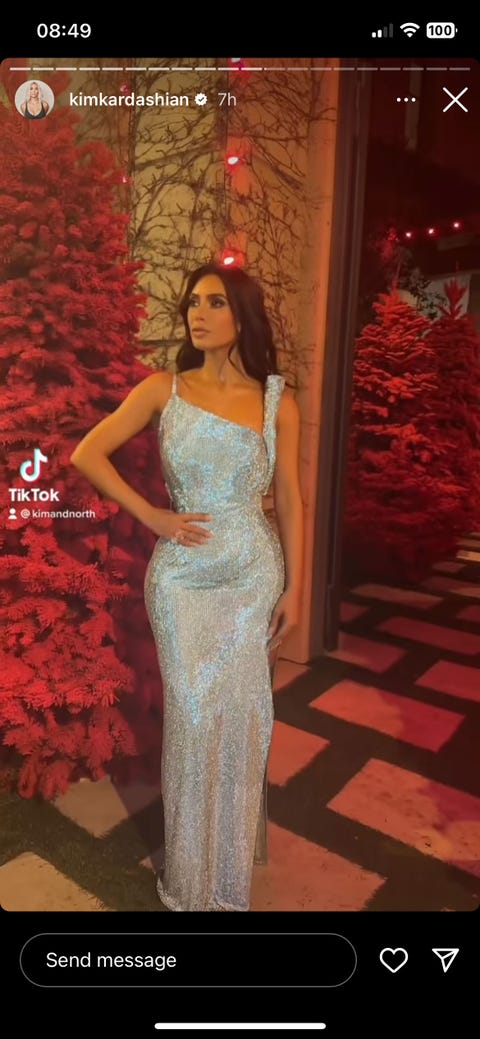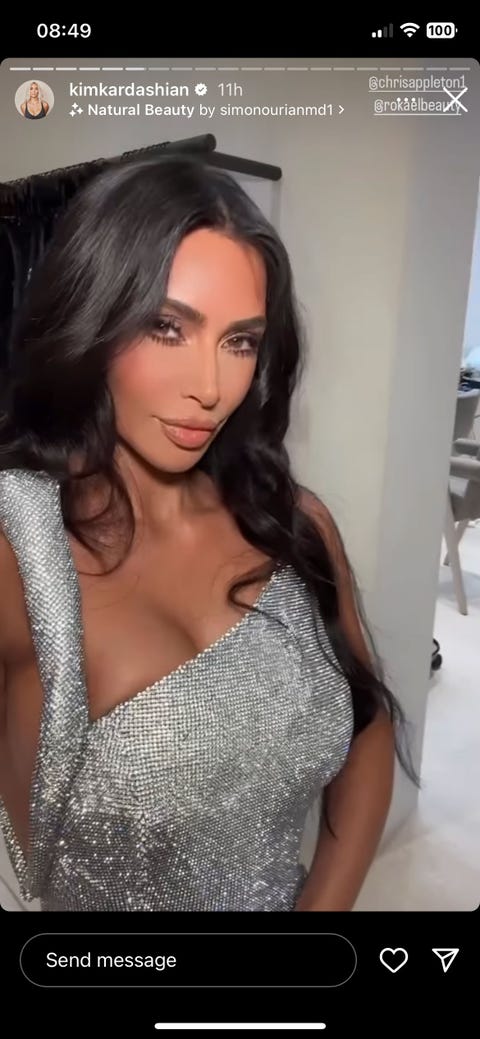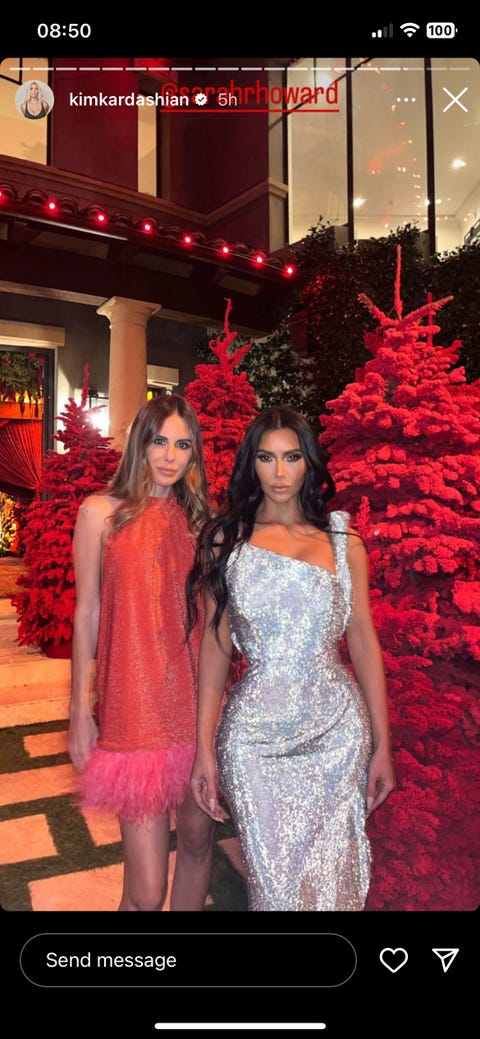 The earlier hint
The Kardashian star had already teased earlier that she will not be a platinum blonde anymore during her interview for Interview magazine in September 2022. Here is what Kim said, "I am keeping it for a little bit." She added, "I feel like in the fall I'll go dark, just because I don't want to damage my hair. But, I do think blondes have more fun. I just feel different."
She further talked about her approachable style and said, "There's so many people that I look at and I'm like, 'Oh my god. I love how they dress.' Or, 'I love that. That's so fresh I get it. And then for me, I can find things that could be so simple, and that a lot of people, a lot of girls, can connect to—and that is very sellable. The things I wear seem realistic. There's an easy way to find a similar item or a solution to wear something similar, and I think that may be what resonates. It feels attainable."
Kim Kardashian on fashion risks
The reality diva also highlighted the need to take fashion risks and said, "I trust myself in the sense of, I know what looks good, and I know what makes me feel really uncomfortable." She added, "But, every once in a while, someone will be like, 'Trust me. This looks good.' Sometimes it does, and sometimes it doesn't, and you just have to roll with it. It's not that serious. I care a lot, but I also can't let it consume me. Sometimes there's bad angles, bad lighting. You can't control it all."
Earlier news
Seems like Kim Kardashian is already gearing up for the New Year celebrations and one of her latest social media posts is proof. It was on a fine Monday that the reality mogul, 42, shared a stunning selfie seemingly taken outside the window of an exotic tropical location. She is seen wearing a grey string bikini while showing off her platinum-blonde hair. She further added a chirpy caption to the cheeky selfie that reads, "Looking back at '22." The post was an instant fit and was able to garner around 2 million likes within just a few hours.